---
Releasing Your Brilliance, Empowerment Luncheon 2018
When: Saturday, May 5th 2018 at 11:30 am
Cost: $25.00 (Includes lunch, non-refundable)
Speaker: Simon Bailey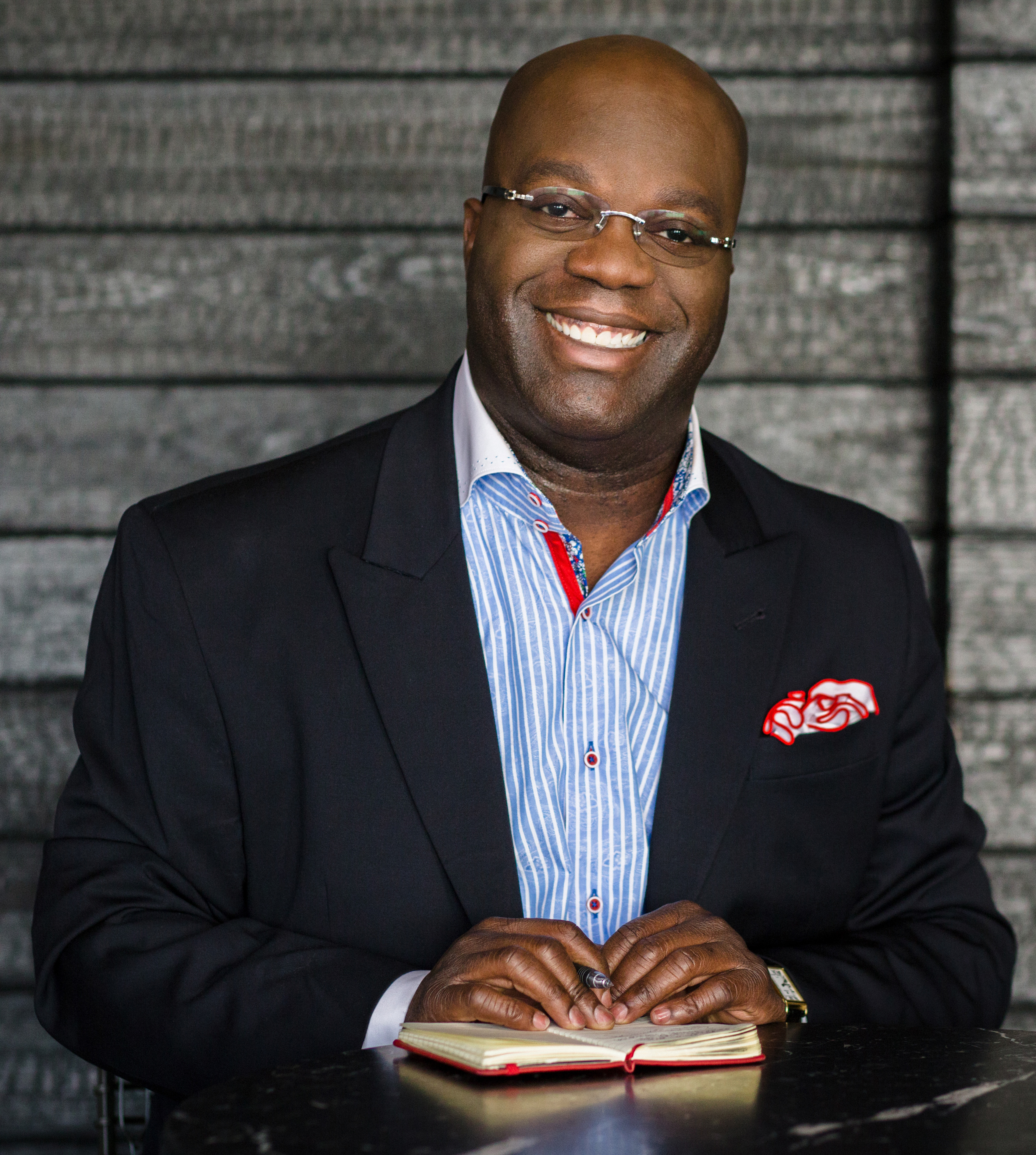 Success Magazine calls Simon T. Bailey one of the tope 25 people who will help you reach your business and life goals through practical advice and specific tactics. He joins a list that includes Oprah Winfrey, Brene Brown and Tony Robbins. His expertise focuses on change, leadership and customer experience. He's worked with over 1,500 organizations in 45 different countries. You do not want to miss this opportunity!
Once you have completed the infomation above, an email will be sent to you confirming your registration. If you don't receive a confirmation email, your registration did not process correctly. Don't forget to check your spam or junk folder. Individual registration is required. If you have any questions about registration, please call us at 763.542.1900 or email at info@speaktheword.org.
Day of: Check-in starts at 11:00am, don't be late!
Located in the Fellowship Hall. Park and enter at the North Entrance.